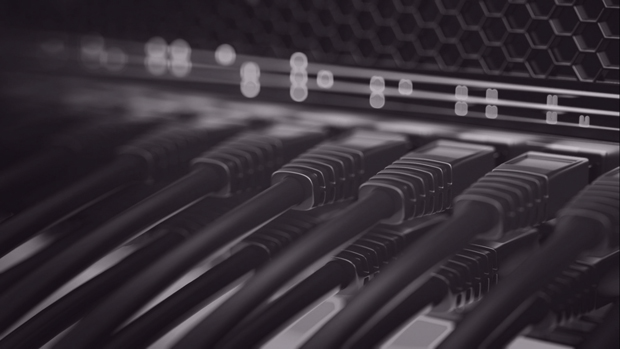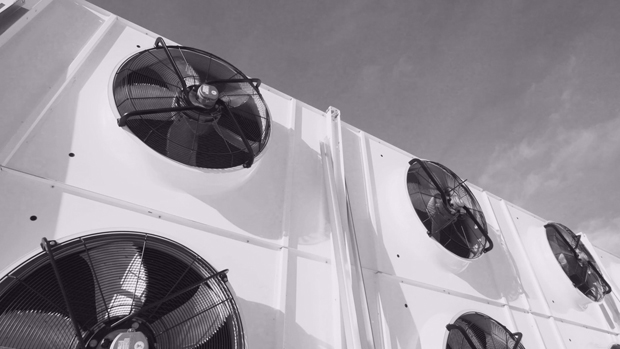 IT
We design, deliver and integrate state of the art IT solutions aimed at increasing business efficiency and security.
SEE OFFER
AUTOMATION
We design, install, integrate and maintain electrical installations and building automation systems.
SEE OFFER
THEY TRUSTED US




















ABOUT COMPANY
digitec has been operating since 2007.
Since the very beginning, the company has been focusing on the quality of services.
Continuous improvement of our skills allows us to deliver always the best solutions on the market, tailored for our customer.
The mission of digitec is to provide the highest quality products and services in the field of modern technologies.
Profile of our business consists of the following departments: IT, AUTOMATION, HVAC.
Our offer is addressed to all customer groups: individual investors, small, medium and large companies.
"Satisfying our customers' expectations and guaranteeing their satisfaction" is our motto.
That is why our goal is to support our customers in increasing efficiency and competitiveness.
We are a creative partner with ability to adapt to the needs of the customer, and thus the ability to meet the highest requirements.
At every stage of our cooperation, customers can count on our support and advice. Thanks to our flexibility and mobility, we are able to operate all over the country.
The strength and potential of digitec is ensured by a team of qualified professionals with many years of experience and certifications obtained from
Cisco Systems, Microsoft, Oracle, Siemens, Schrack Technik and many others. This allows us to offer our customers high quality services and products based on state of the art technologies.
OUR CERTIFICATES